People of all ages have walked through our doors to find healing and symptom relief, and at the Chiropractic Care Center in Liberty, MO, we'd be honored to provide the same service to you or your loved ones. That's why our team is experienced and knowledgeable about a variety of conditions that can affect people at any stage of life. Our trusted chiropractor in Liberty, MO provides chiropractic care, acupuncture, corrective exercises, and lifestyle advice to treat a number of various conditions.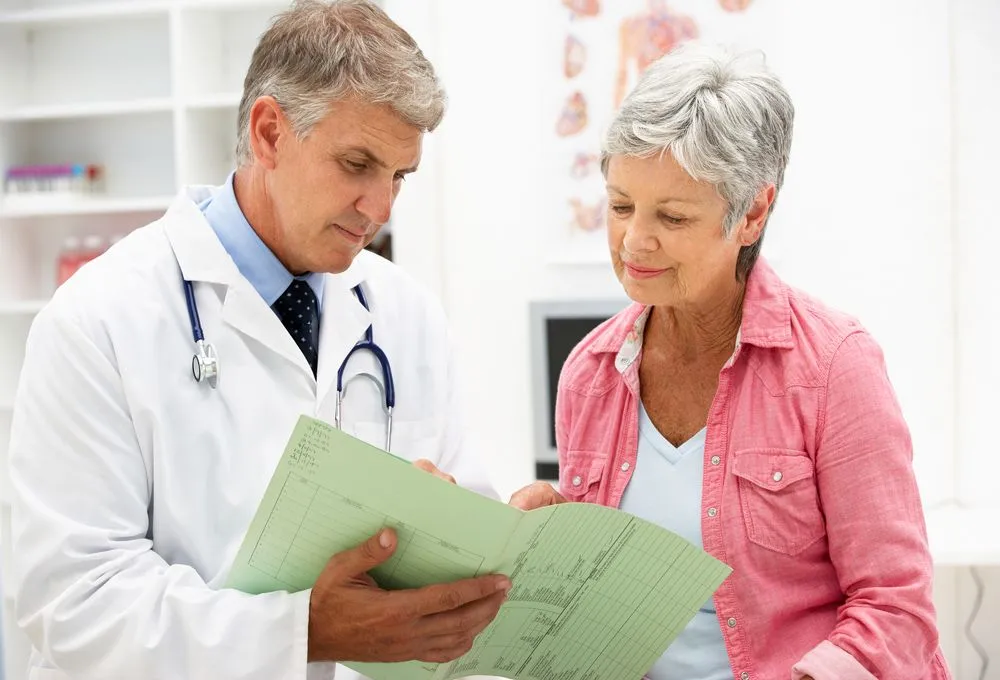 Conditions Treated
Whether you were involved in a car accident, a sports accident, a work-related accident, or are simply dealing with some sort of health issue, our staff can help. We have direct clinical experience working with a wide variety of conditions, including:
Muscle injuries: strains, tears, and spasms
Ligament injuries: sprains and ruptures
Tendon injuries: strains and inflammation (e.g., medial or later epicondylitis, Achilles tendonitis)
Soft tissue injuries: shin splints, plantar fasciitis, bursitis, meniscus tears
Disc injuries: herniation, bulge, and degenerative disc disease
Whiplash, concussion, and post-concussion syndrome
Joint injuries: arthritis, subluxations/misalignments, dislocations
Neurological injuries: sciatica, radiculopathy, peripheral nerve entrapment (e.g., carpal tunnel syndrome)
Headaches and migraines
Scoliosis
Fibromyalgia
Note that these conditions can involve a variety of systems in the body: musculoskeletal, neurological, immunological, hormonal, etc. We look at the entire person as whole in order to identify all contributing factors contributing to a person's acute or chronic issue. Our trusted Liberty chiropractor addresses these causes in addition to managing and relieving symptoms like pain, swelling, stiffness, numbness, tingling, and so on.
How do we do this? By implementing custom treatment plans comprised of our comprehensive, drug-free, and all natural chiropractic care techniques, including adjustments, acupuncture, exercise instruction and prescription, postural screens, and nutritional counseling.
Are You Struggling With a Health Condition? Learn how our Chiropractor in Liberty, MO Can Help You Heal & Thrive
At the Chiropractic Care Center, our team is standing by and ready to help you and your family feel better, move better, and reclaim your health and wellness. To schedule a consultation with Dr. Steve Timmer, your trusted Liberty chiropractor, or to learn more about our services and how we can help you and your entire family, then contact us today by calling (816) 781-6556.